Supplier FAQs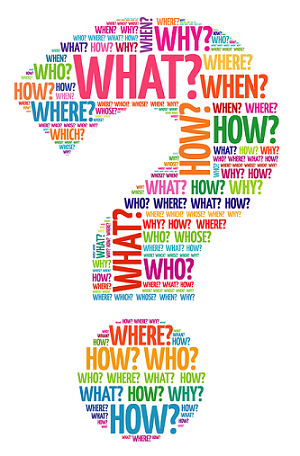 Ariba GO-Live Date
March 22, 2020 was our transition to Ariba
Handling Purchase Orders (POs) During the Transition
During the transition period, any PO's that are submitted before Go-Live date will be handled via previous process.
Support Methods for Getting Your Specific Question Answered
Business questions? Contact Entegris at IndirectProcurement@Entegris.com
How do I register, configure my account or transact with Entergis? Contact the Ariba Enablement Team via the ENTERGIS BUYER PORTAL or the Supplier Enablement Helpdesk at +1 800-974-4899 (North America only).
My account is not working properly and I have a technical issue: Contact the Ariba Support Team by clicking on the question mark in the upper right-hand corner of your account then Support to submit a service request to Ariba Support. You can also click on one of the region-specific help desk portal links below. Be as clear as possible in your communication and provide any screenshots to expedite your request.
Contacts for invoice questions:
Company Code

(*processed by MSSC)

Company Name

AP Processor

Send invoicing questions to:

1000*

Entegris, Inc

Angela Hamby

1030*

Entegris Professional Sol

Angela Hamby

2080*

Poco Graphite, Inc.

Angela Hamby

MSSC*

For North America (1000, 1030, 2080)

Tan Pei Chia, Lee Chia Ying, Vichittra Tan, Lee Wai Fang, Goh Hooi Koon, Teyun Siew Cheay, Chen Shelmi, Priscillia Lim, Lee Sheue Mey

4010*

Entegris GmbH

Berit Mkulsky

4050*

Entegris Malaysia SDN Bhd

Vichittra Tan

4145*

Entegris Ireland Ltd.

Berit Mkulsky

4160

Nihon Entegris G. K.

Keiko Ito, Kenji Sato

4165

Entegris Japan Co., Ltd.

Toshiko Nomura, Kenji Sato

4175

Pureline Co., Ltd.

Eunbit Jo

4176

Entegris Korea Ltd

Belle Gwon

4190*

Entegris Singapore Pte.Lt

Teoh Su Ling

4195*

Entegris Asia Pte. Ltd.

Teoh Su Ling

4196*

Entegris Asia Pte. Ltd.

Teoh Su Ling

4200*

Entegris S.A.S.

Yannick Perigot

4220

ENTEGRIS ASIA TAIWAN BRAN

Lily Lin, Cherry Liang, Angela Chu, Kira Lee, Alice Liang

4225

Entegris Singapore Pte.

Lily Lin, Cherry Liang, Angela Chu, Kira Lee, Alice Liang

4230

Entegris Shanghai Inc

Vivian Yin

4235

ATMI International Tradin

Vivian Yin

4240*

Entegris Israel Ltd

Keren Cohen