Supplier FAQs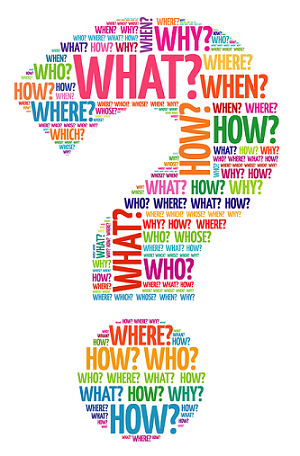 Handling Purchase Orders (POs) During the Transition
During the transition period, any PO's that are submitted before Go-Live date will be handled via previous process.
Transacting on Purchase Orders (POs) During the Transition
Orders you receive from the Ariba Network should be invoiced through Ariba.
Tracking Invoice and Payment Status
Invoice and payment status can be tracked in the Ariba Network once we go live.
Business Related Questions?
contact us at IndirectProcurement@entegris.com ›